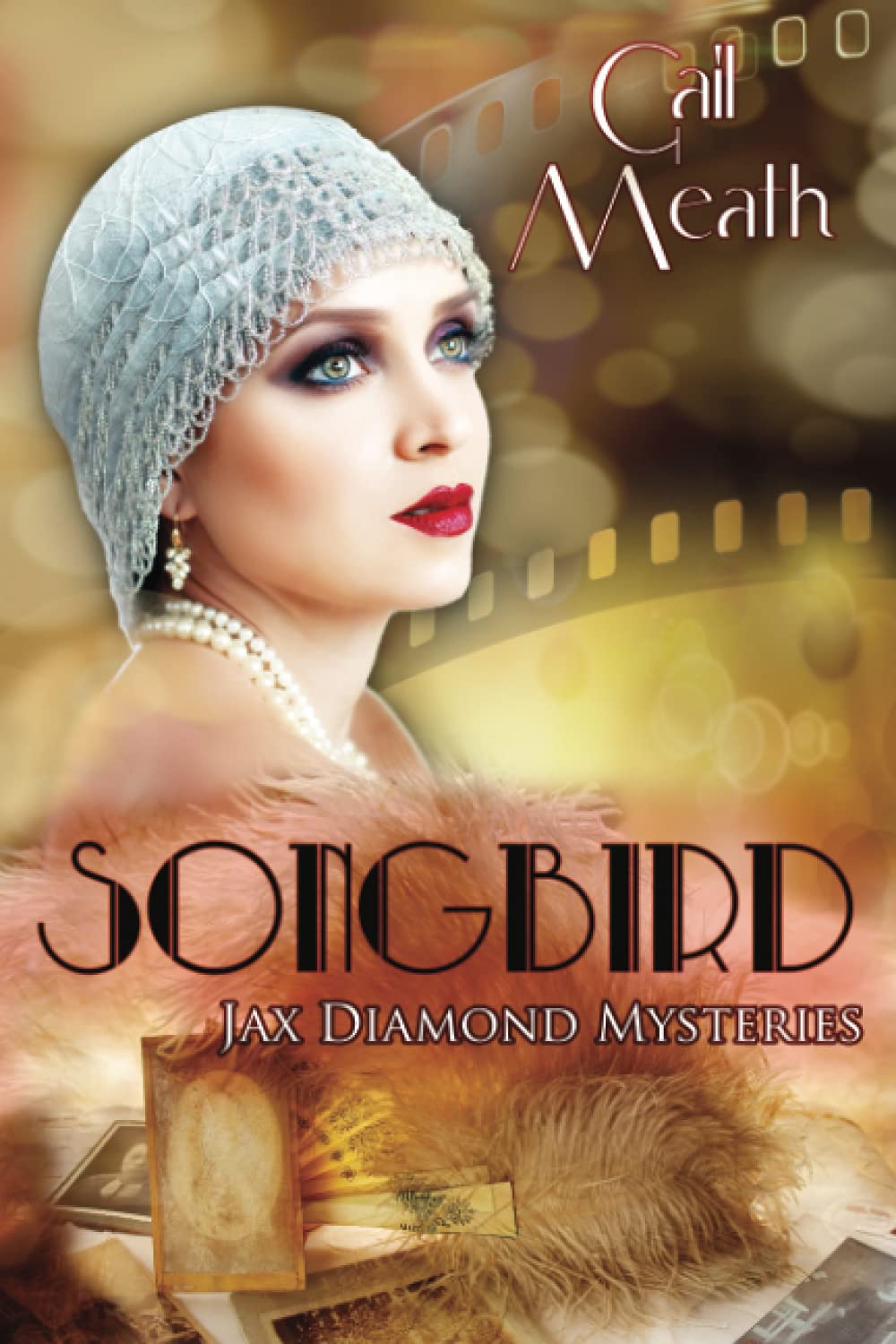 Historical Mystery, Murder Mystery, Cozy Mystery
Release Date: November 11, 2021
Meet Jax Diamond, a sharp, sophisticated, skilled, no-nonsense private detective. Or is he?
Glued to his side is his canine partner, Ace, a fierce and unrelenting German Shepherd whose mere presence terrorizes criminals into submission. Well, maybe not.
But the two of them are a whole lot smarter than they look. And they have their hands full when a playwright's death is declared natural causes, and his new manuscript worth a million bucks is missing.
Laura Graystone, a beautiful rising Broadway star, is dragged into the heart of their investigation, and she's none too happy about it. Especially when danger first strikes, and she needs to rely on her own ingenuity to save their hides.
Join Jax, Laura and Ace on a fun yet deadly ride during the Roaring Twenties that takes twists and turns, and a race against time to find the real murderer before he/she/they stop them permanently.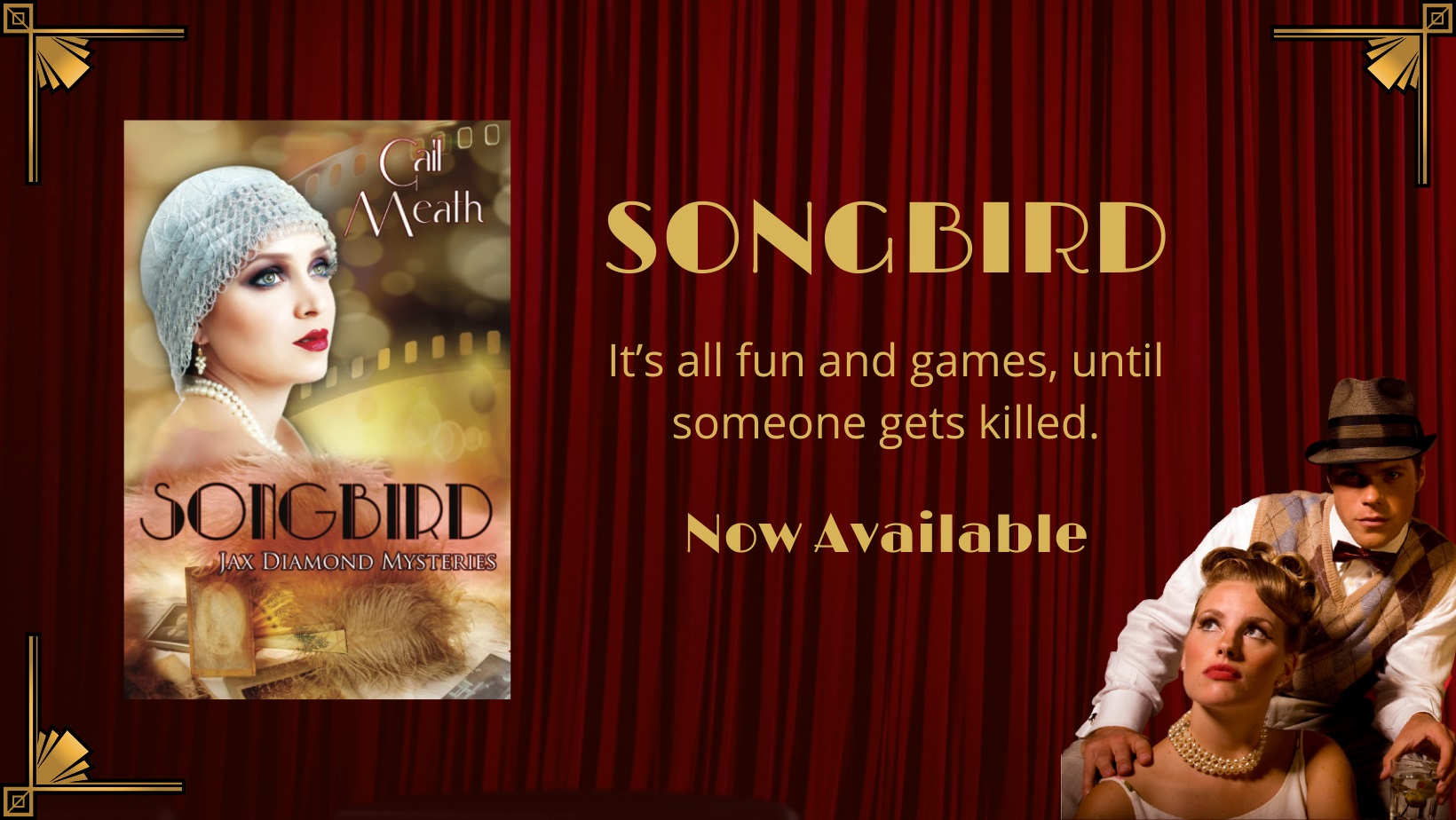 1
New York City
1923
Tuesday, May 29
Sam tossed his fork back onto the plate. He shifted uncomfortably in his seat, moved the brass desk lamp a few inches closer and continued reading the final draft of his new musical.
He had to admit that he'd written a brilliant play, superior to any production on Broadway thus far. He'd spent three months working on it, day and night. Ever since he heard her sing. At that moment his own creativity seemed to burst alive and the ideas kept flowing so quickly, he couldn't stop writing until he finished the script. After editing it for the hundredth time, he had no doubt that this play would prove not only extremely profitable for the theater owner and the talented performer who had inspired him. It would also boost his career to amazing heights. After all, no other composer had ever written an entire musical from start to finish, foregoing the lyricist and book writer.
He looked at the telephone beside him. He wondered why his wife had made a rare appearance at the Ambassador this afternoon. She never ventured to the theater unless she was dressed to the nines for a night out on the town, usually without him. As he'd worked with the performers on stage, he caught a glimpse of her standing by the entranceway, but she quickly disappeared out the door.
He should phone her, he supposed, but he wasn't up to dealing with his personal problems tonight, not when he was so close to finalizing this play. He'd already been paid a hefty advance from the owner of the Globe Theater. As soon as they discussed a production start date at their meeting tomorrow morning, he would face what awaited him at home.
A fat drop of sweat dripped from his brow and splattered across the page in front of him. Then another. He cursed out loud, snatched the cloth napkin, and dragged it across his forehead. He'd forgotten to open the window, which was the first thing he habitually did when he came to this hellhole of an apartment. This tiny room was always hotter than blazes no matter the weather outside.
He stood up to open the window, but the room took a quick spin around him, and he stumbled backwards against the desk. With a puzzled frown, he snatched the arm of his chair and eased himself back into it. He took off his suit jacket and necktie and tossed them aside. He sat there for a moment, breathing slowly and deeply to clear his head. Within a few minutes, the dizziness subsided, so he went back to reading the script.
But when he turned the page, he noticed his hand was trembling. He stared at his fingers and became almost mesmerized by them. A sharp prickly sensation spread through each one from tip to base before they went numb altogether, as if he'd kept his hand in an awkward position too long, and it fell asleep. He lifted his arm, flapped his hand in the air, and wiggled his fingers around to get the blood flowing again. The numbness soon disappeared.
With the same bewildered scowl, he looked up at the pendulum clock on the wall and squinted as the numbers appeared blurry. He removed his glasses and squeezed his eyes open and shut a few times. He'd been working too many hours. And the filthy ventilation and dim lighting in this room weren't helping. But even with his glasses back in place, the typewritten words on the manuscript became fuzzy. Then, they seemed to be dancing across the page on their own, picking up speed the harder he tried to focus on them.
He pushed his chair back in panic, wondering what the hell was happening to him, but he suddenly doubled over in agony as crushing bolts of pain shot through him from the pit of his stomach to his chest.
Frightened out of his wits, he tried focusing on the telephone while struggling to lift himself upright. But his arms had gone numb and were useless. Using the strength of his legs and the chair behind him, he thrust himself forward and slammed down face-first onto the mahogany desk. The two-hundred-page manuscript burst into the air like confetti while the dinner plate crashed to the floor.
As he lay there gasping for air, he gathered every ounce of strength he could muster, and what lucidity he had left, and slowly dragged his right arm up along the top of the desk to reach the telephone. Just as his fingertips touched the base, he heard the door creak open.
His light eyes rolled upwards then grew wide and horrified. He tried calling for help, but only a sick gurgling noise emerged from his throat before the room went dark.
About the Author. . .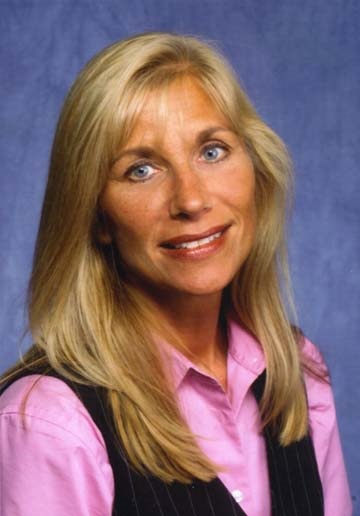 Award-winning author Gail Meath writes historical romance novels that will whisk you away to another time and place in history where you will meet fascinating characters, both fictional and real, who will capture your heart and soul. Meath loves writing about little or unknown people, places and events in history, rather than relying on the typical stories and settings.
Contact Links
Purchase Links
Brought to You By: