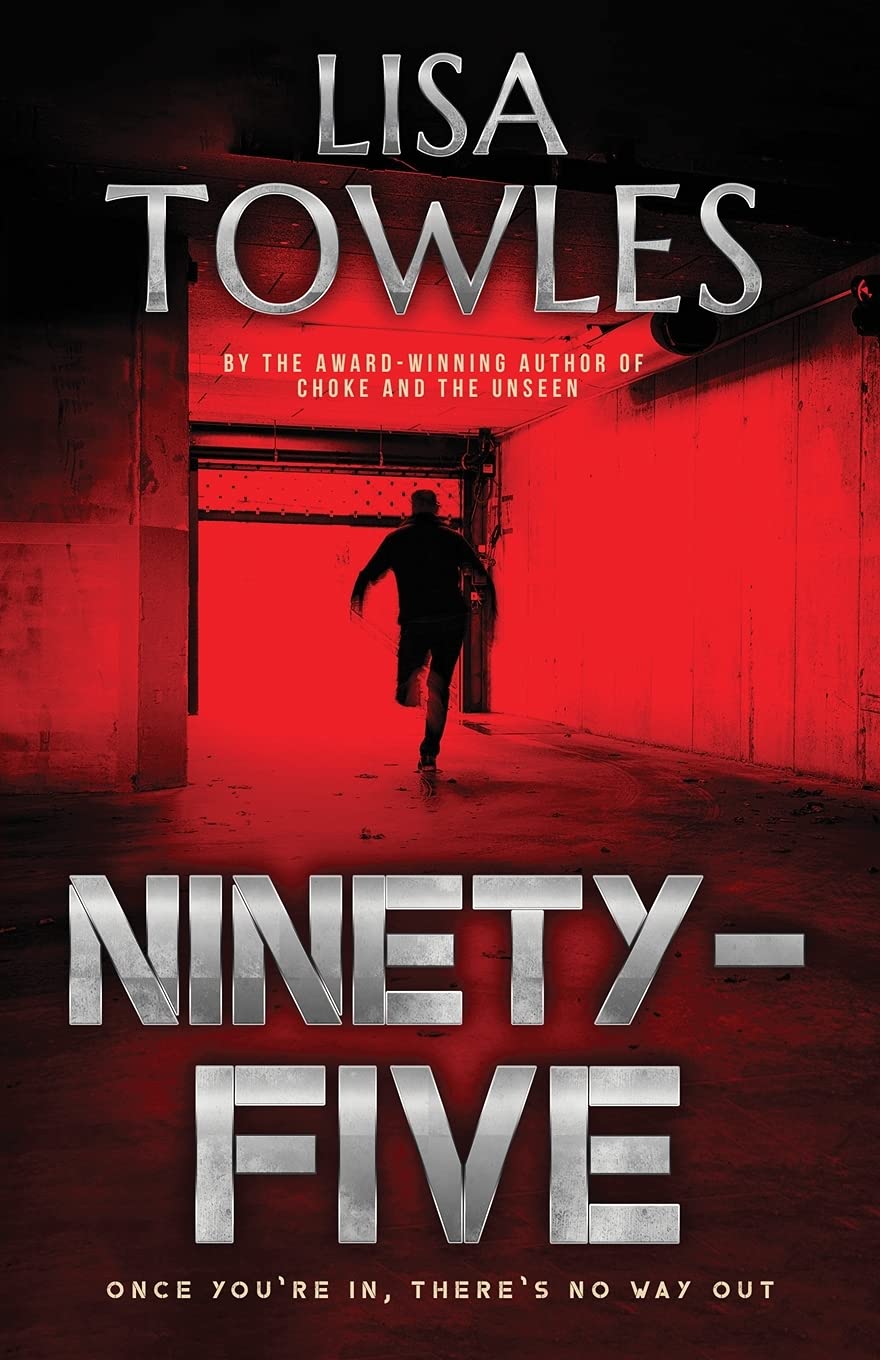 Crime Thriller
Date Published: November 24, 2021
Publisher: Indies United Publishing House
Running away is what Zak Skinner does best, and he's just done it again, having transferred from NYU to University of Chicago. His fresh start goes south when he accidentally uncovers evidence of an on-campus, organized crime scam involving drugging students, getting them to commit crimes on camera, and blackmailing them to continue under the threat of expulsion. Digging deeper, Zak discovers that the university scam is just the tip of the iceberg, connected to a broader ring of crimes linked to a darkweb underworld. Following clues proves too dangerous. They know, they're watching him. But he's in too deep now to turn back. Zak is led to a compound within Chicago's abandoned Steelworker Park, only to discover that he's being hunted. Following the path toward the truth transforms him from a nerdy academic to a rabid activist hell-bent on exposing the most elaborate and expensive scam on the US economy and its unsuspecting victims. While trying to find a way out alive, Zak discovers there's something much more personal he's been running from – his past. And now there's nowhere to hide.

About the Author. . .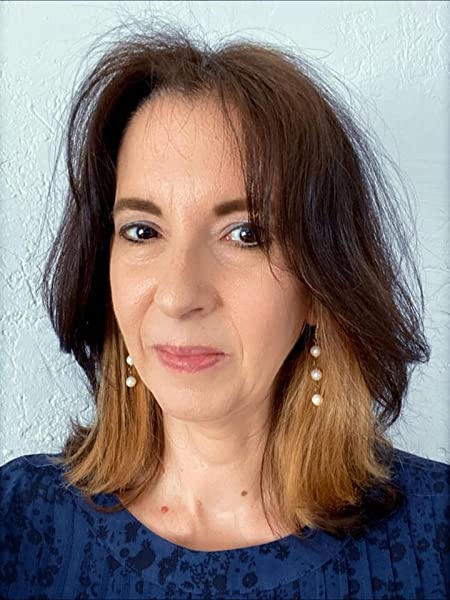 Lisa Towles has 6 mystery/thrillers in print. Her 2019 thriller, The Unseen, was a Finalist in the Thriller category of the Best Book Awards by American Book Fest and her 2017 thriller Choke won a 2017 IPPY and a 2018 NYC Big Book Award for Thriller. Lisa's published books include The Unseen, Choke, and the following titles published under her previous name, Lisa Polisar: The Ghost of Mary Prairie, Escape, Blackwater Tango, and Knee Deep. She is an active member and frequent Panelist/Speaker of Mystery Writers of America, Sisters in Crime, and International Thriller Writers. She has an MBA in IT Management and works full-time in the tech industry in the San Francisco Bay Area. Lisa is a graphic designer and video creator, with a passion for supporting other authors.
Contact Links
Purchase Links
Brought to You By: