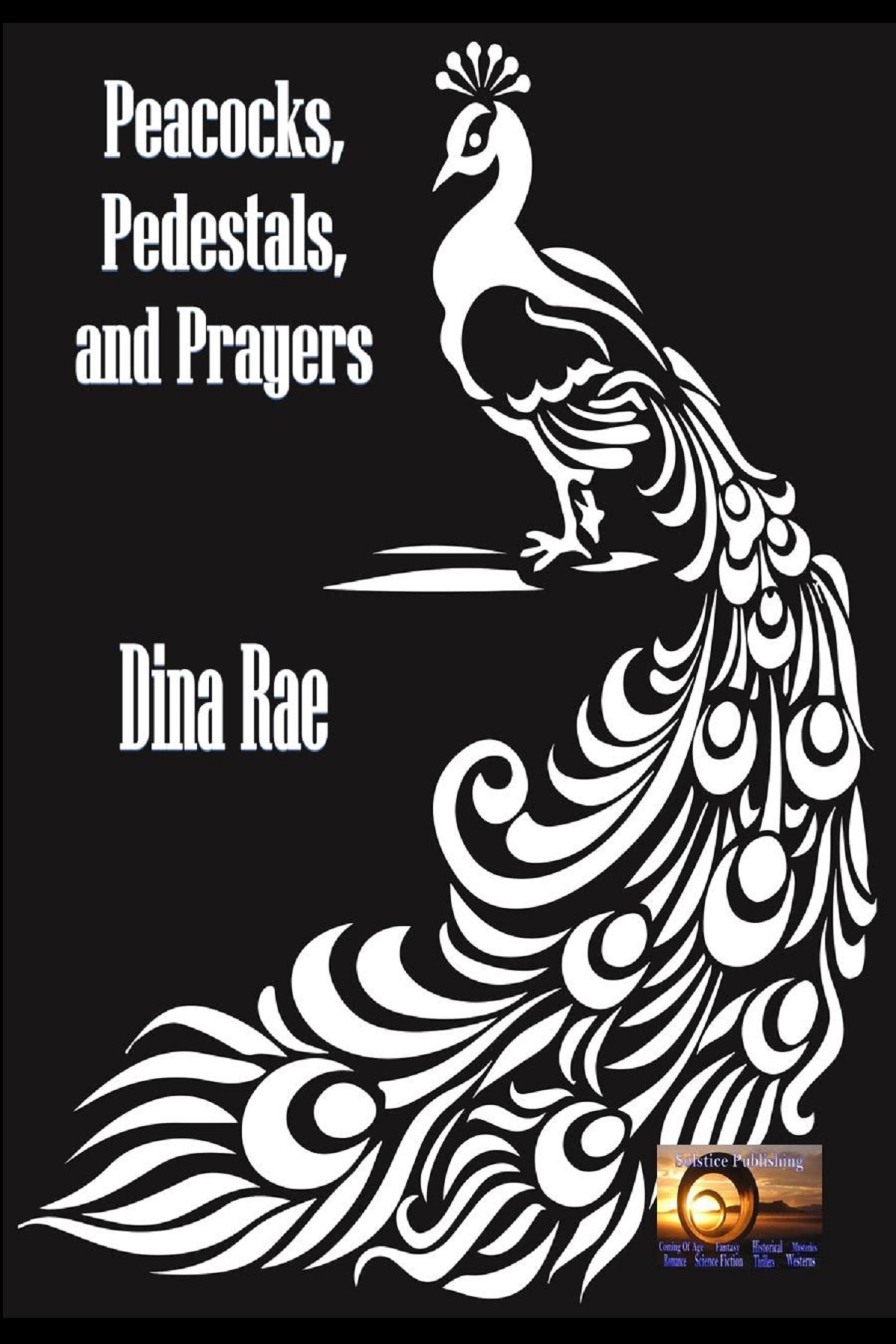 Horror, Paranormal, Vampire
Date Published: 08-10-2021
Publisher: Solstice
A chain of advertising agencies, a new breed of humans, and a fallen angel to worship... Andel Talistokov is a fallen angel who uses advertising as a form of propaganda for Satan. His growing power emboldens him to break Hell's Commandments by soliciting worship from an ancient angel religion. He changes their rituals forever. Furious with his arrogance and betrayal, Satan commands Armaros to return to Hell after finding his replacement.
Eve Easterhouse, a recovering drug addict, steps out of prison shortly after her mother's fatal accident. She and her sister, Julia, unravel their mother's secretive past. Intrigued, they learn their bloodline is part of a celestial legacy.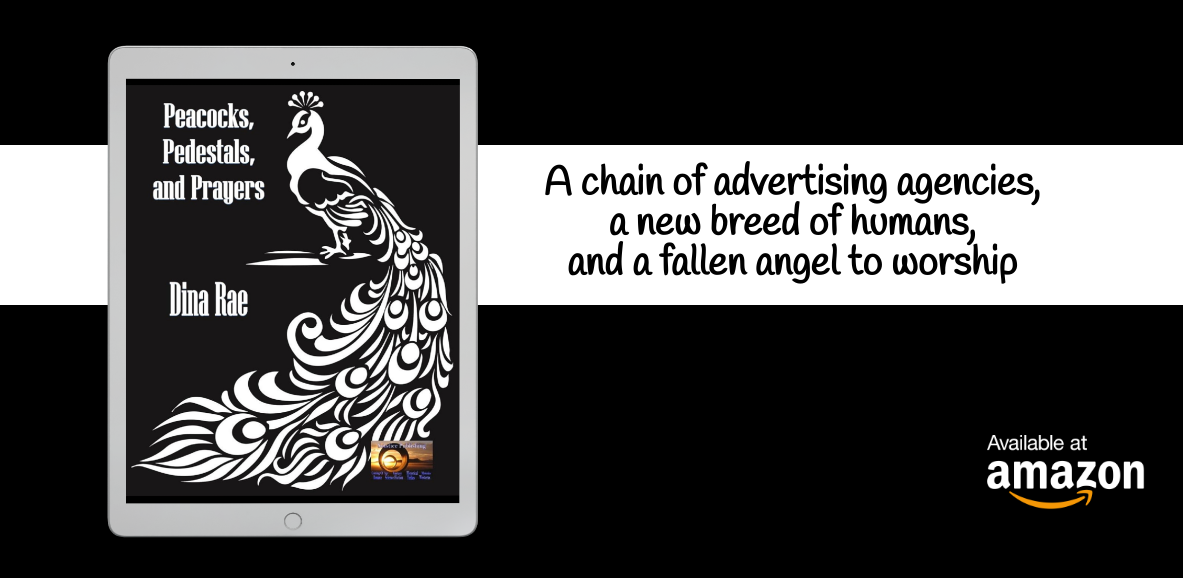 About the Author. . .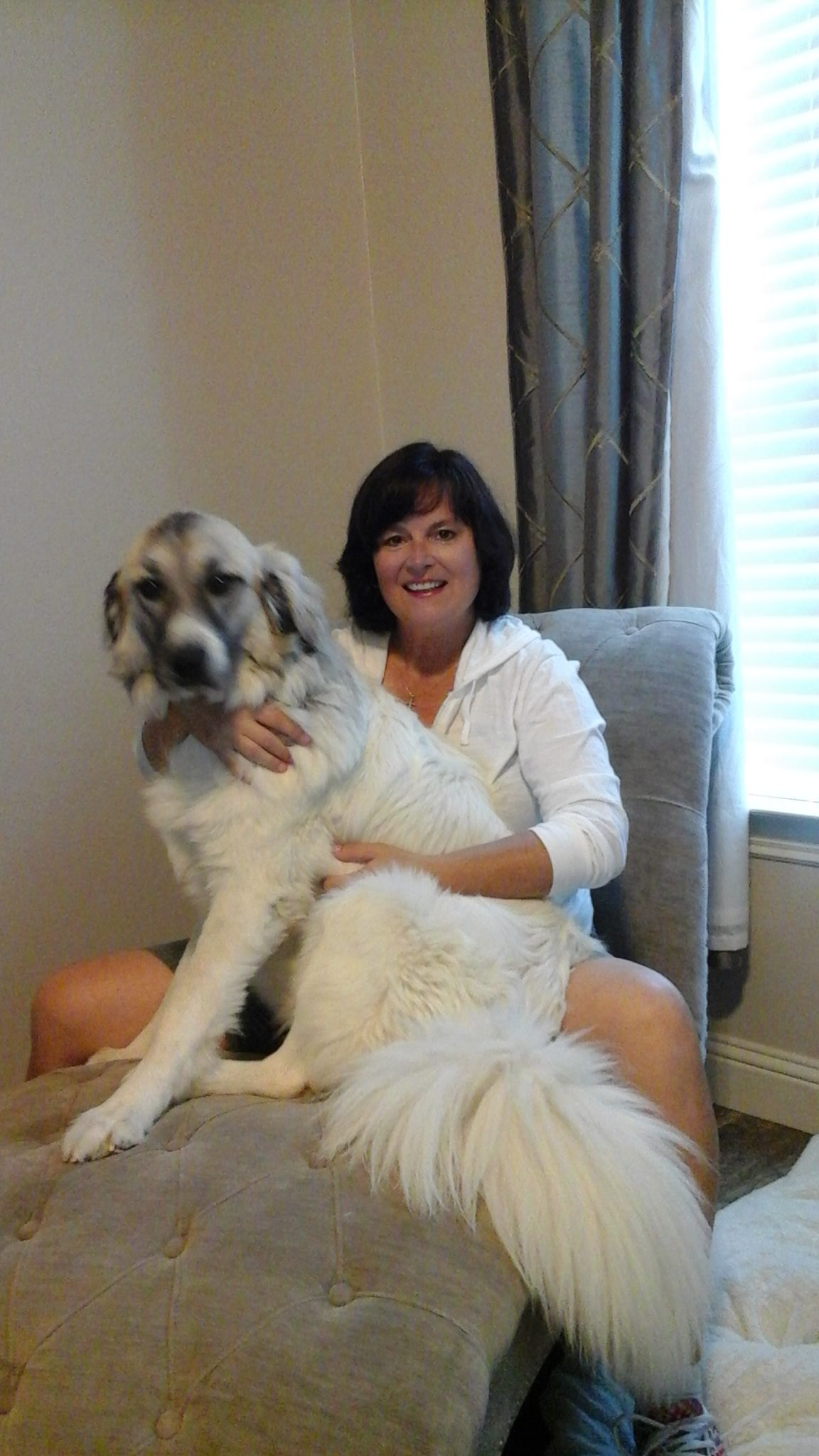 Dina Rae lives with her husband and three dogs outside of Dallas. She is a Christian, avid tennis player, movie buff, teacher, and self-proclaimed expert on several conspiracy theories. She has been interviewed numerous times on blogs, newspapers, and syndicated radio programs. She enjoys reading about religion, UFOs, New World Order, government conspiracies, political intrigue, and other cultures. Peacocks, Pedestals, & Prayers is her eighth novel.
Peacocks, Pedestals, and Prayers
Big Agri, Big Pharma, Big Conspiracy (nonfiction)
Be Paranoid, Be Prepared (short story)
Contact Links
Purchase Link
Brought to You By: