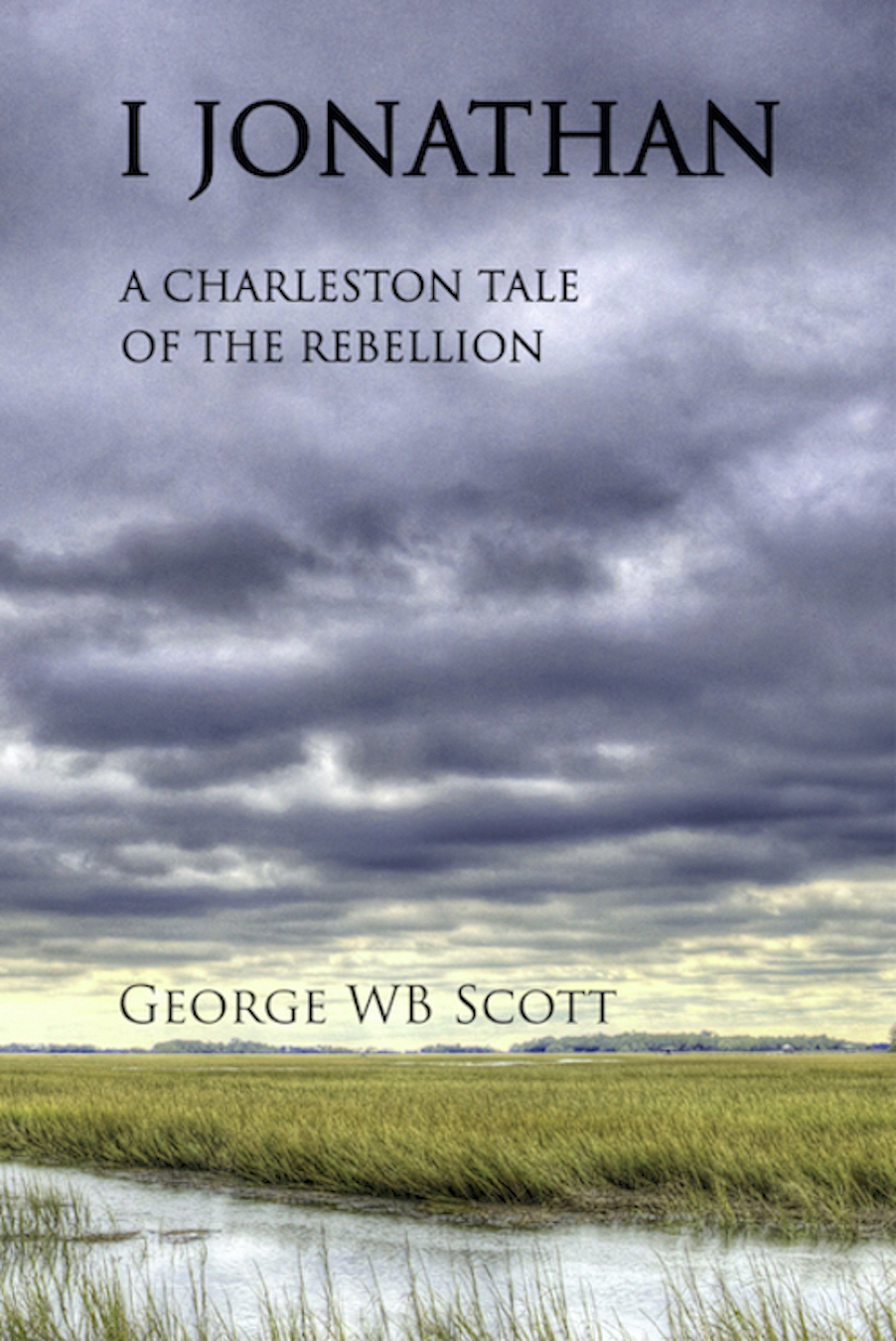 Historical Fiction - Civil War Era
Date Published: 10-03-2020
Publisher: Southern Rocket and Fountain City Publishing
A young stranger from Boston is marooned in Charleston just as the Civil War begins. His relationships with working men and women, slaves, merchants, planters, spies, inventors, soldiers, sweethearts and musicians tell the story of a dynamic culture undergoing its greatest challenge.
It's also the story of everyman. He grows into manhood dealing with the issues we all must face.
Jonathan's adventures include witnessing the bombardment of Fort Sumter, the last great Charleston horse race, the Great Charleston Fire of 1861, the Battle of Secessionville and visits to the North Carolina mountain homes of wealthy Low Country planters. He even has an encounter with a Voo-Doo conjure man. He makes a run through the Federal Blockade and visits the raucous boomtowns of Nassau and Wilmington. The author describes battles of ironclads and monitors, and the Battle of Battery Wagner (made famous in the movie "Glory"). Jonathan's story documents the hopes and struggles of a young man making a new life in a strange land in times of war and change.
More Trailers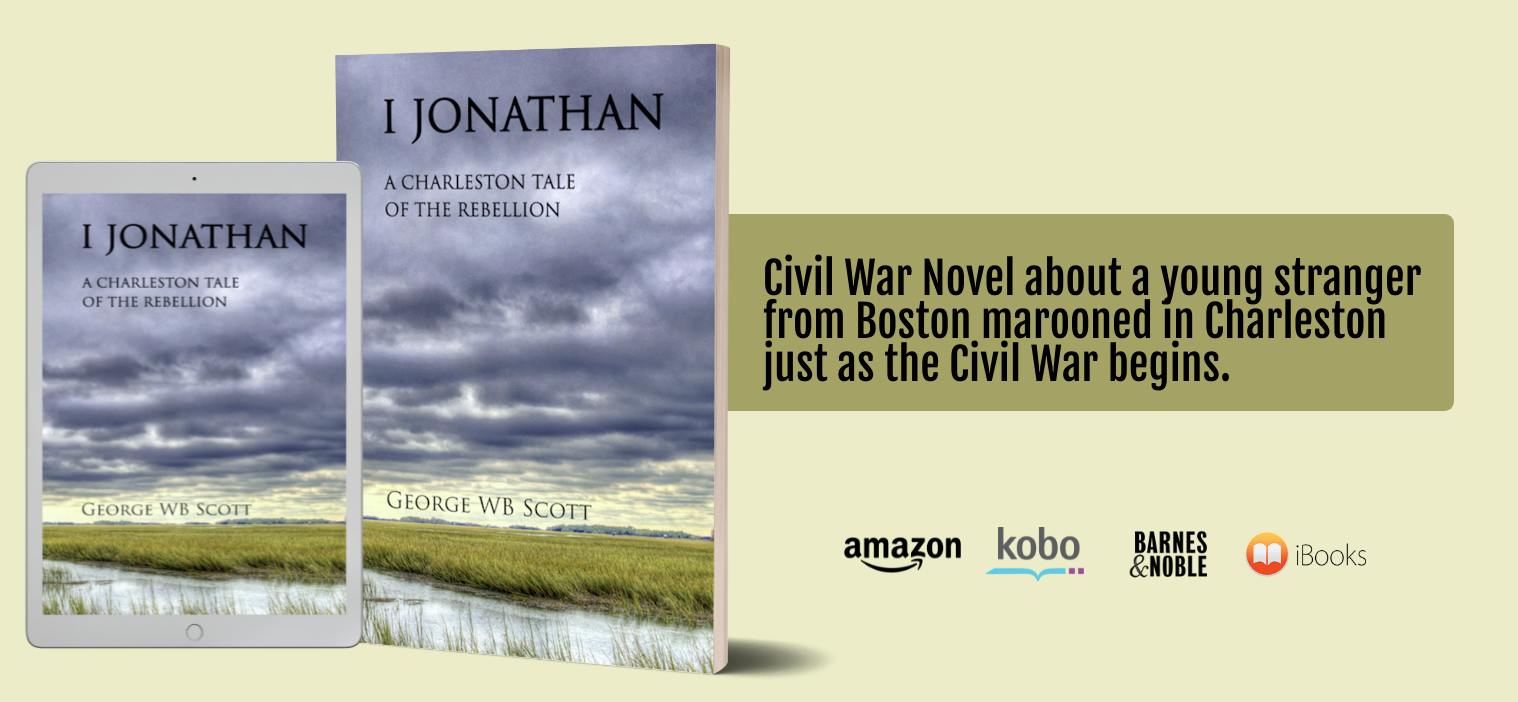 About the Author. . .
George WB Scott is an East Tennessee video producer and videographer with a life-long interest in the causes and events of the Civil War. His years of research on this topic are the basis of a story of Jonathan's personal journey through one of the most interesting and important regions of the South. Scott was born in Stuart, Florida, and is a cum laude graduate of Appalachian State University. He lives with his wife Mary Leidig in Knoxville, Tennessee.
Other Books by Author: "Growing Up In Eden"
Contact Links
Purchase Links