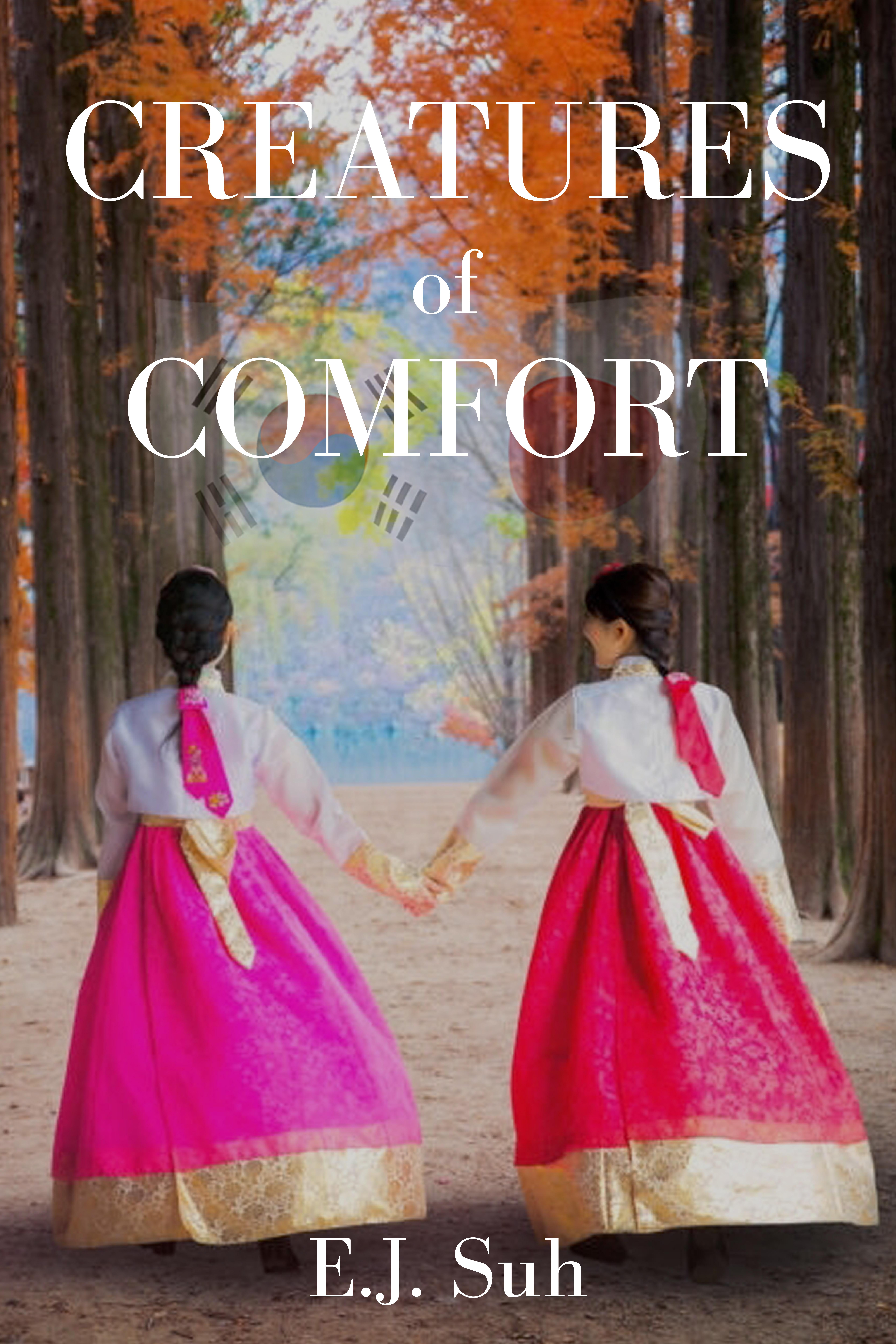 Historical Fiction
Date Published: April 21, 2021
Publisher: Ellipsis Entertainment LLC
At the height of WWII, Japanese forces occupy the Korean peninsula. Hana and Jina Bak are Korean at heart but divided in their affections for their "new culture." It would be normal teenage behavior if they weren't trafficked into being "Comfort Women" for the Japanese military. The girls must learn how to navigate the rules of the comfort station, ally themselves with powerful friends, and resist the temptations many sex slaves succumb to. With a newfound appreciation for sibling relationships and devotion to ones' family, the girls must decide the best way to get home before they lose their lives, their sanity, and their very souls. In the vein of the Joy Luck Club, Creatures of Comfort imbues the reader with a sense of fate vs. will, good and bad luck, and family ghosts.
About The Author. . .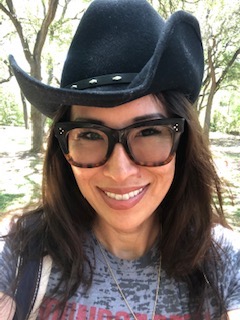 E.J. Suh is the author's Historical Fiction pen name. E.J. lives with her big family and rescue pups in Central Texas. She loves all genres of books and people. Originally from Seoul, South Korea, she immigrated to the US at 4 through her uncle's military sponsorship. She was raised in Las Vegas, Nevada and graduated with a BFA in Film Studies. She loves researching for her books and has a soft spot for juvenile literature and screenplays. When not writing she is a serial entrepreneur and educator.
Contact Links
Twitter: @escribble
Purchase Links
Brought to You By: