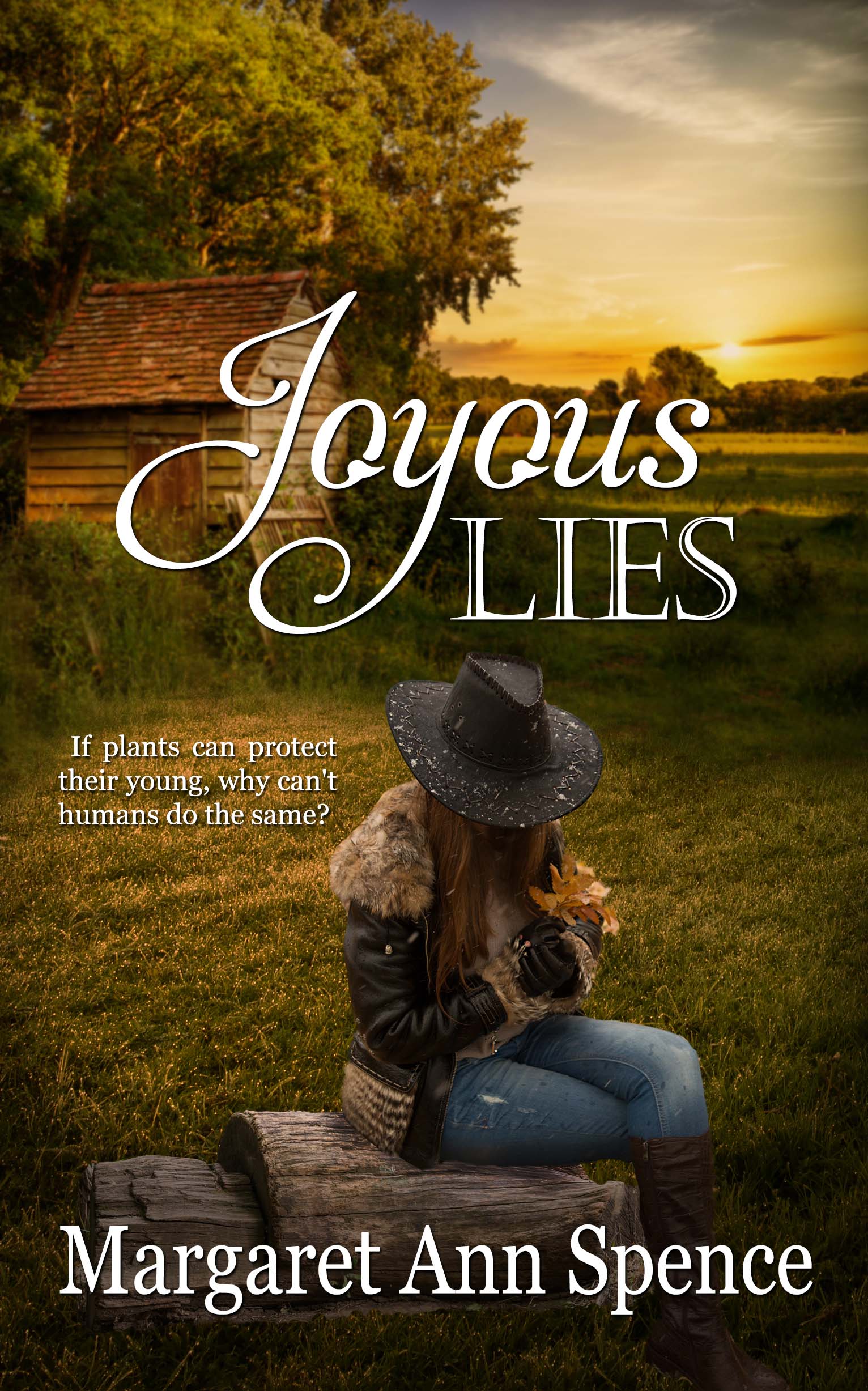 Women's Fiction
Date Published: February 15, 2021
Publisher: The Wild Rose Press
Maelle Woolley, a shy botanist, prefers plants to people. They don't suddenly disappear. Raised on her grandparents' commune after her mother's mysterious death, she follows the commune's utopian beliefs of love for all. Then she falls for attractive psychiatrist Zachary Kane. When Zachary claims her mother and his father never emerged alive from his father's medical research lab, Maelle investigates. What she discovers will challenge everything she believes, force her to find strength she never knew she had, and confront the commune's secrets and lies. What happened to love? And can it survive?
Excerpt
The plants, she hoped, would have something to say.
With the door to the laboratory closed and the sound barriers in place, Maelle fixed acoustic sensors onto two potted plants, situated side by side in a glass dome so even the vibrations of her breath could not disturb them. Above one, she played a recording of the sound of a caterpillar munching leaves. The noise, when magnified so humans could hear it, sounded like the march of eager feet over rough terrain. After twenty minutes, she removed the recording, put on her earphones, and waited.
She heard it, a faint clicking sound.
The plants were talking to one another.
About The Author. . .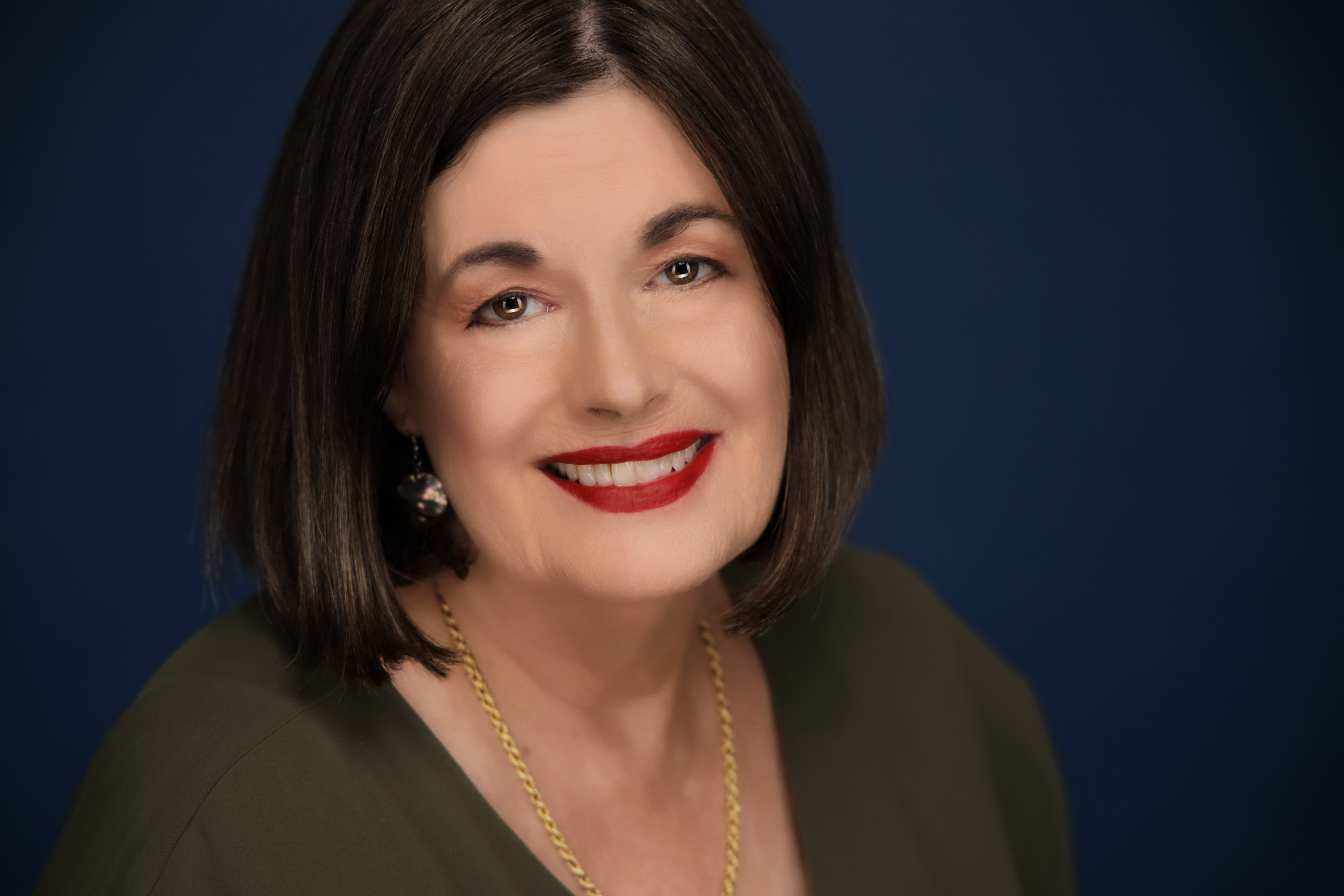 Margaret Ann Spence writes about women, the choices they make, and what happens next. Her debut novel, Lipstick on the Strawberry, published by the Wild Rose Press in 2017, won the Romantic Elements Category in the First Coast Romance Writers 2015 Beacon Contest. It was a finalist for the 2019 Eric Hoffer Book Award and in the 2019 Next Generation Indie Awards. Joyous Lies, her second novel, launches on February 15, 2021.
Contact Links
Purchase Links
Brought to You By: