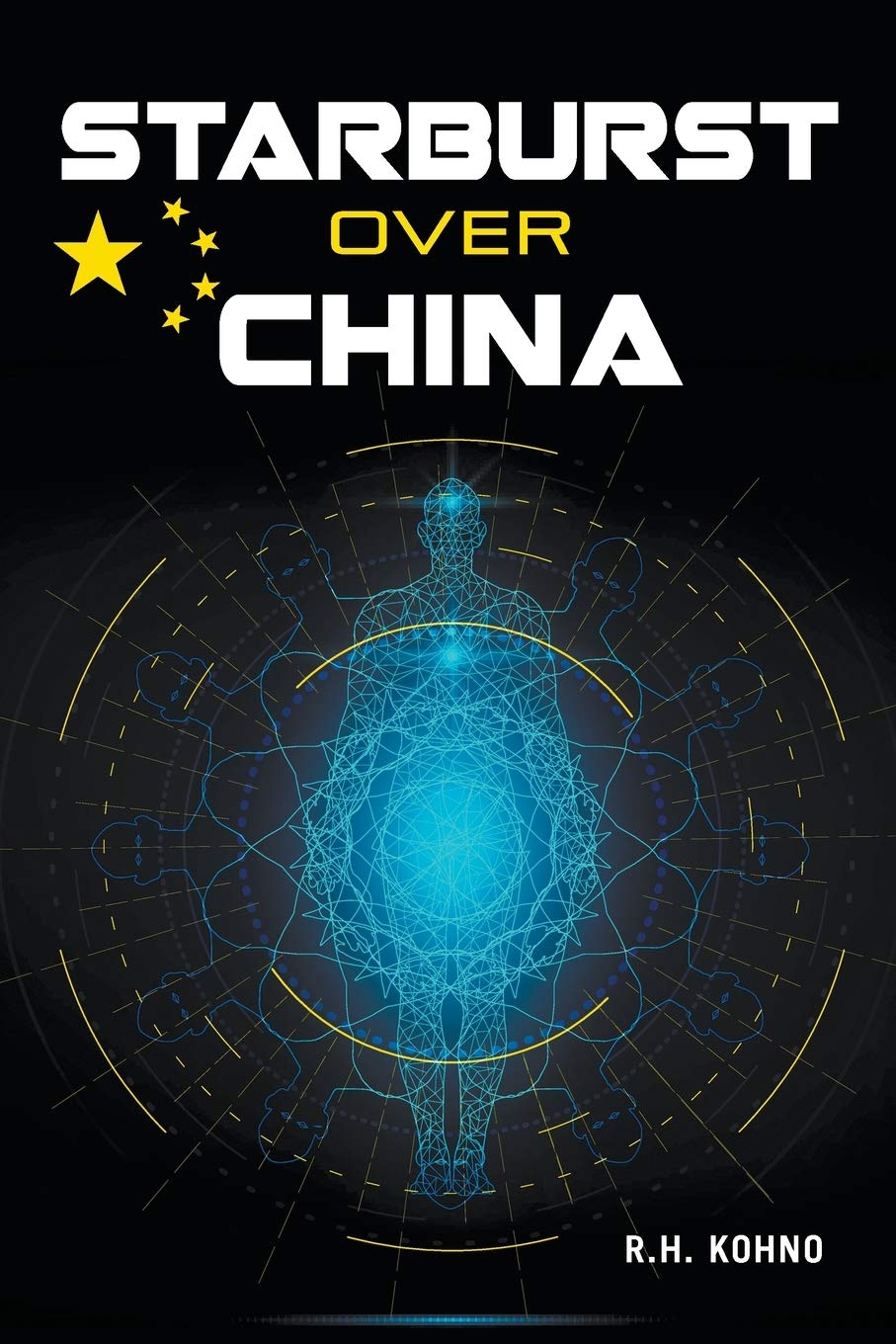 Psychic Thriller, Thriller
Published: December 2020
Publisher: MindStir Media
Starburst Over China takes Detective Jim Sato, a dedicated cop, and Gilda Dobrowski, a small city psychic, back to the StarCenter at Defense Intelligence Agency Headquarters to engage in a Top Secret project to telepathically manipulate a Chinese--a CCP_member--working in intelligence as a section chief in the Ministry of State Security. The duo are hooked up to UB-X-00, a giant AI super computer that enhances their brain waves and bioenergy, in an attempt to stir up trouble--any kind of trouble--which the President of the United States can use in his dealings with China, the No. 2 power, in his bid to maintain U.S. hegemony to stop the progression toward triggering the Thucydides Trap.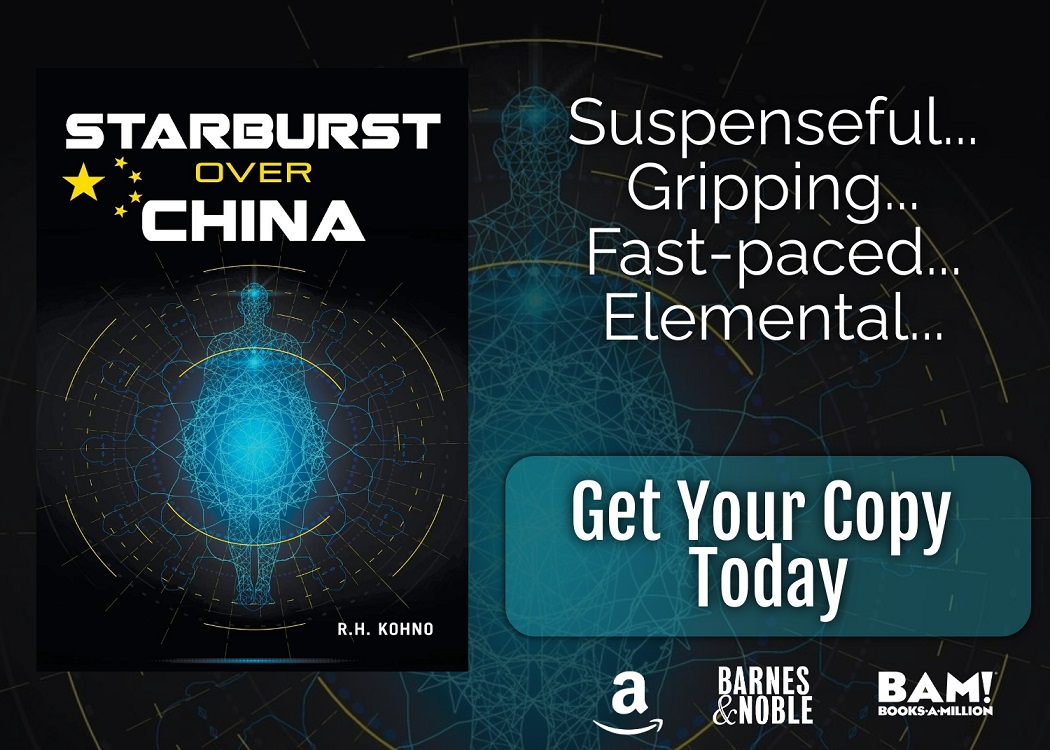 About The Author. . .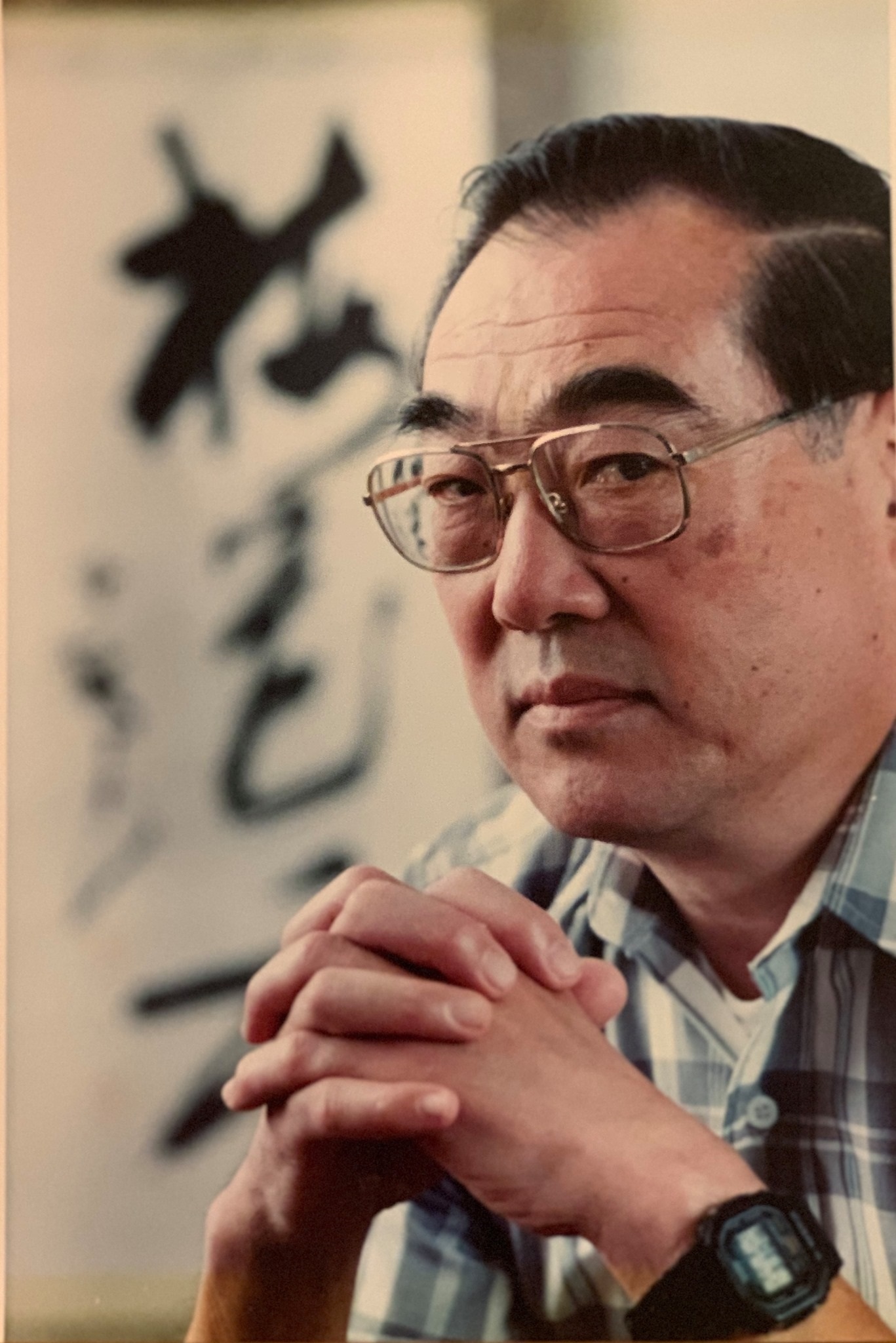 R. H. Kohno has been writing for a number of years ever since he graduated from English, Advanced Writing Curriculum, at the University of Washington where he also served as editor in chief of the campus literary magazine, Assay. He went through the concentration camp experience during WWII, repatriated to war-torn postwar Japan and grew up there in isolated exile as a lookalike American outsider. He returned to the United States to get married and complete his college education. He has since written a number of works which are described on his website, rhkohno.com. He is the father of two sons living in Oregon and Utah.
Contact Links
Purchase Links
Brought to You By: