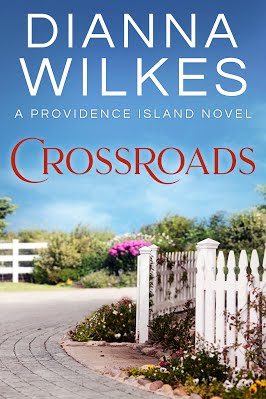 Providence Island Book 4
Mystery Romance
Date Published: October 21, 2020
Publisher: RedBird Books
He's tired of running. She's looking for an escape. Can they find a home together?
Joshua Canfield spent the last year hiding from killers. He's done things he can never confess, especially not to the loved ones he was protecting. All he wants now is to reunite with his family and live a peaceful life.
Lila Grainger has one goal in life. To earn enough money to leave Providence Island and a family with no regard for the law far behind. She never expected to meet someone like Joshua. He's the finest man she's ever known, and he sees her as a woman, not as a Grainger. But she can't expect him to leave his family to follow her.
Neither of them knows that a new threat lingers on Providence Island. One that puts Lila in danger and could expose Joshua's past.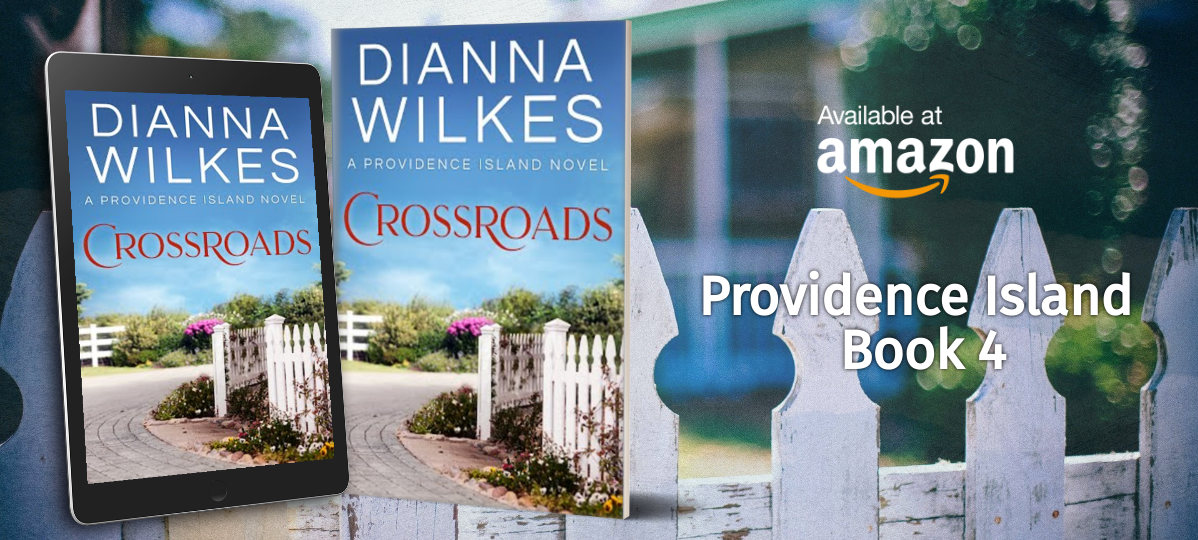 About the Author. . .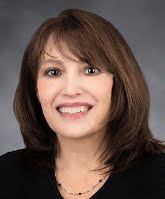 Dianna Wilkes is an award winning mystery romance author, known for the Providence Island mystery series.
Reading has always been an important part of her life. "I learned to read when I was four years old. Writing my own stories seemed a natural progression."
Dianna holds a B.A.in Visual Communication and a M.Ed.in Instructional Technology. She worked as an Education Consultant for a medical technology company before leaving the corporate world. Despite all that nerdy stuff, she loves creating stories of romance and mystery with touches of humor.
When she isn't writing, Dianna is deep in researching various branches and twigs on her family tree or fulfilling entries on her travel bucket list.
Contact Links
Twitter: @dwilkesauthor
Purchase Link
Brought to You By: