(Can be read as a stand alone)
Young Adult – Science Fiction - Adventure
Date Published: June 22, 2020
From USA TODAY bestselling author, Maureen A. Miller, comes this young adult cosmic adventure.
With a father from the planet, Ziratak, and a mother from Earth, Zon's challenges are galactic. Zon doesn't possess superpowers, though. If anything, he's a bit of a klutz.
In Ziratakian folklore, the tale of the Temple of the Monarch has been passed down for generations. As legend has it, a series of miniature globes lead to the temple's gate.
Folklore…nothing more.
Except, Zon knows of a cave with small globes in it. And with one clumsy mishap, he triggers the gate–opening a portal to other worlds.
A trip through this vortex transports him to Earth, where the first human he encounters is a young woman with challenges of her own.
This is a brand new saga, and a new generation. There is no need to read the BEYOND series. However, for readers of the series, you will enjoy this continuation of the epic science fiction adventure.
About the Author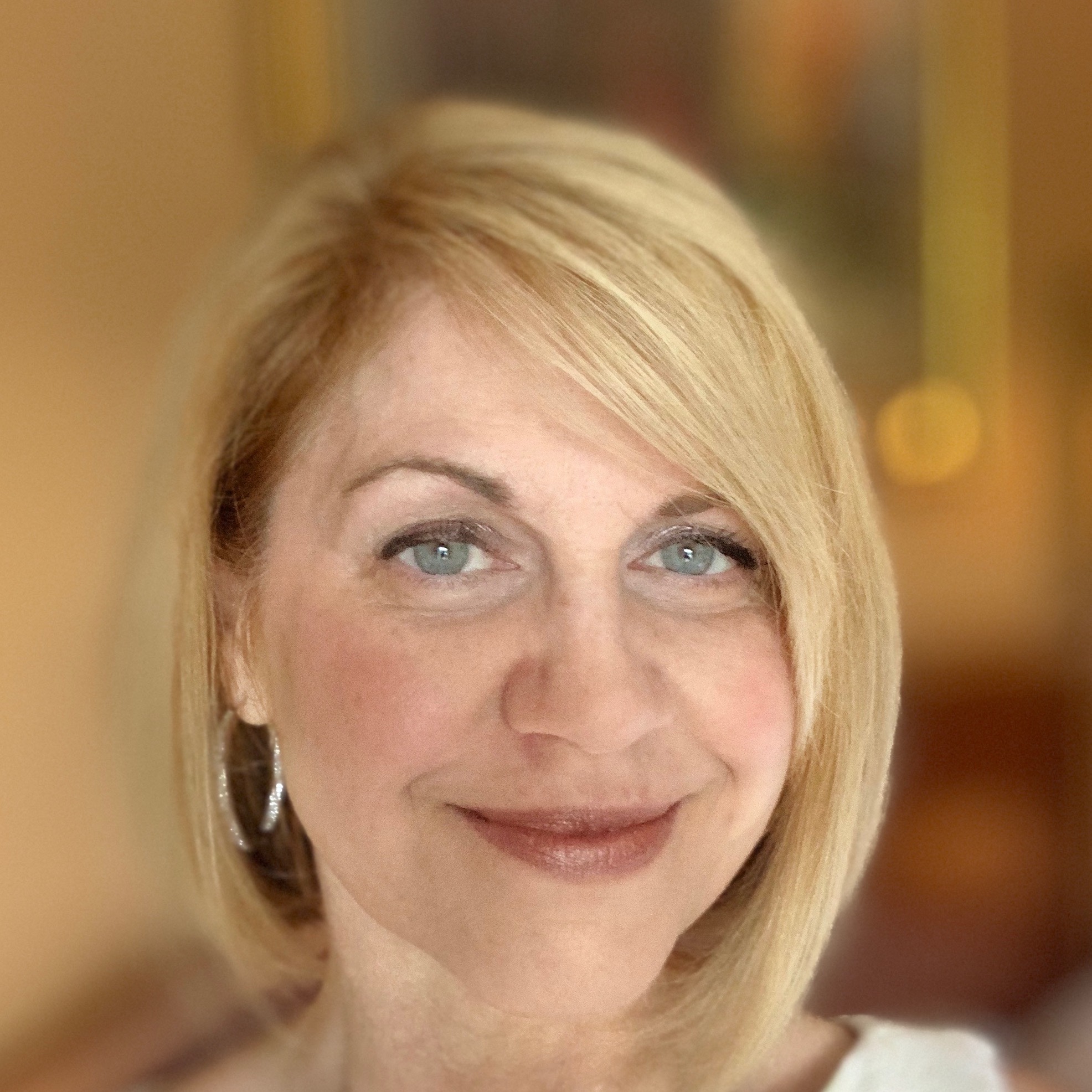 USA TODAY bestselling author, Maureen A. Miller worked in the software industry for fifteen years. She crawled around plant floors in a hard hat and safety glasses hooking up computers to behemoth manufacturing machines. The job required extensive travel. The best form of escapism during those lengthy airport layovers became writing.
Maureen's first novel, WIDOW'S TALE, earned her a Golden Heart nomination in Romantic Suspense. After that she became hooked to the genre. In fact, she was so hooked she is the founder of the JUST ROMANTIC SUSPENSE website.
Recently, Maureen branched out into the Young Adult Science Fiction market with the popular BEYOND Series. To her it was still Romantic Suspense...just on another planet!
Contact Links
Purchase Links
Brought to You By: