Date Published:

March 20, 2020
Five years ago, April Copeland died so that Laurel Hansen could be born. Escaping from the Callahan brothers hadn't been easy, but she did it for her unborn daughter, Kara. Now, living in the quiet beach town of Avenel, Laurel feels safe. She's built a life for herself and Kara. She may even open her heart to a man again, but feeling safe and being safe are two very different things.
Dalton Motley is the kind of guy ladies throw themselves at, which makes Laurel's disinterest in him more attractive. They'd met once. He'd even been a sort of knight in shining armor to her. So, when she doesn't recall his name, a seed of disappointment wriggles into his soul, but it's not there for long. Her delightful laugh thrums gently over his heart and snatches the disappointment before it can take root. Between the joy in her eyes and the feminine timbre of her voice, he's a goner. It didn't matter that she didn't recall his name. He was going to break down the walls she'd built around her heart.
Liam Callahan is an alpha-male who demands respect wherever he goes. He runs two successful businesses: one legal, the other not. During a trip down the coast, Fate smiles upon him. In an accidental meeting, he brushes hands with a young woman. When their gazes connect, her eyes grow big with revulsion. A hint of recognition blooms in Liam's memory. The tone and cadence of her words spoken in fear make his heart beat a little faster. Was she the one who got away?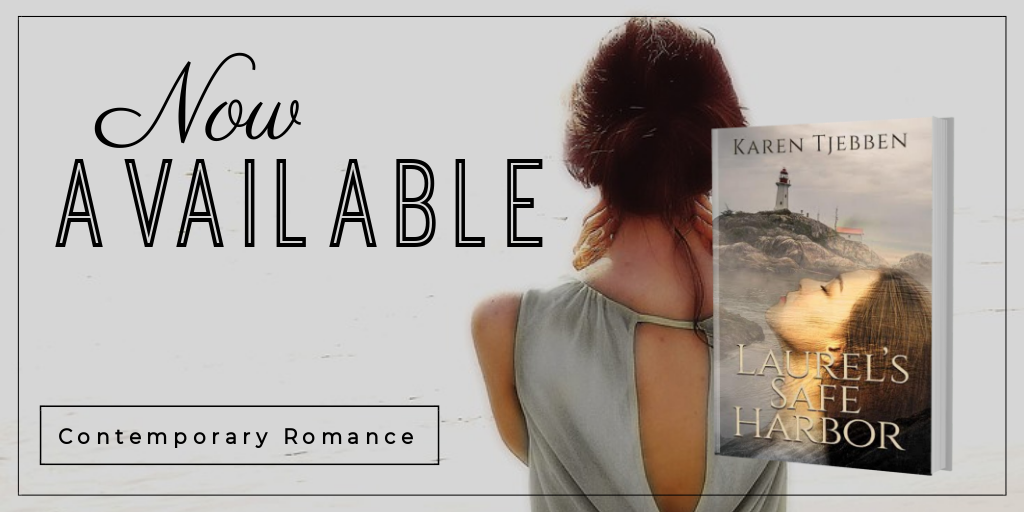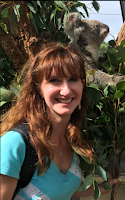 Karen Tjebben lives in central North Carolina with her wonderful husband and twin daughters. She loves traveling the world. Whether it's to the heights of Yosemite, the white sands of the Caribbean, or even Down Under, she's always ready to pack a bag in search of inspiration. She enjoys creating worlds filled with unique characters that will delight and raise goose bumps on her readers.