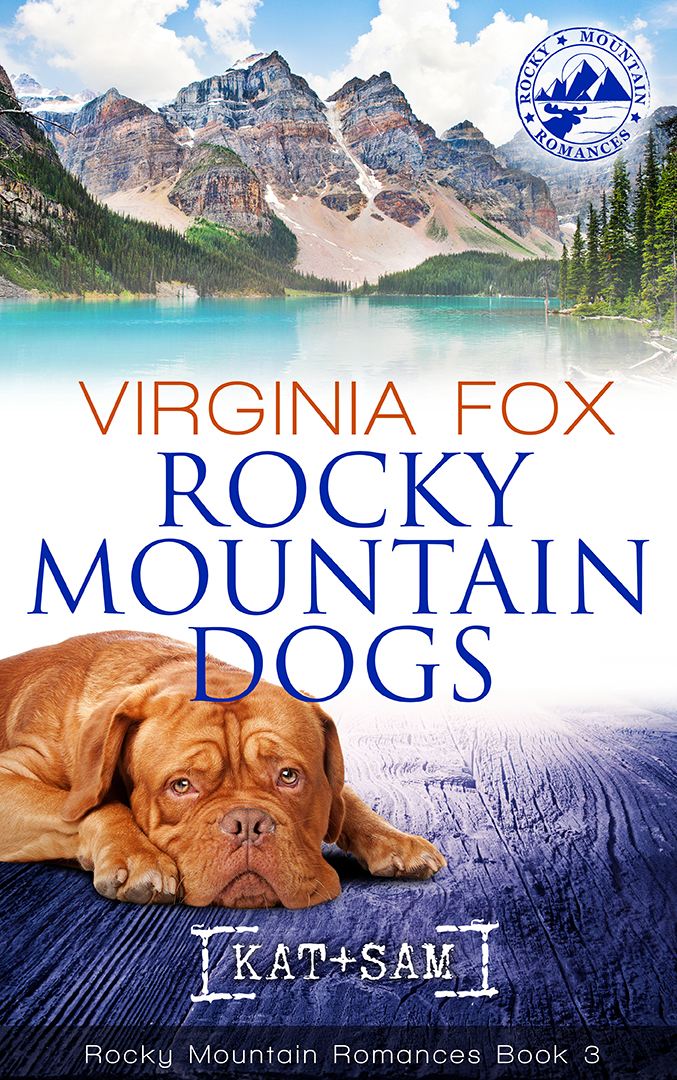 (Rocky Mountain Romances, Book 3)
Romance
Date Published: 1.17.2022
Publisher: Dragonbooks Publishing House
Is that a vintage RV— painted top to bottom with paw print-shaped polka-dots — driving into town? You can bet your pupper's next bubble bath it is! Get ready to plunge into the pages of the third book in the always pet-friendly Rocky Mountain Romances series.
When Kathrina gets chased out of her Seattle apartment because of its no pets policy, she packs up her business, Kat's for Dogs Mobile Grooming, and heads to the mountain town of Independence Junction, Colorado.
In Independence Junction, pets are welcome, the local diner is the hub of social life, and Sam, that good-looking guy Kat met last summer, just happens to still be around. But oh no! Sam turns out to be a professional hockey player with an ego the size of the biggest mountain in the state. Not only is Kat a little man-shy, but she has no interest in wasting her time trying to tame that wild one.
However, when injured dogs start turning up in the woods, Kat must find a way to help. Before she knows it, Kat is tangled up in the small town's dark side. Will she rescue the animals? Will she accept Sam's help? Will the townsfolk finally have enough with whoever, or whatever, is hurting their dogs?
Welcome back to Independence Junction in Book 3 of The Rocky Mountain Romances series. Your quirky friends are waiting for you to join them for another small town suspense story, complete with a nice blend of laughter, mystery, and heart-warming romance along the way!
Praise for Rocky Mountain Romances Book 1:
"An enjoyable, mixed-genre romp with an intriguing main couple and colorful townsfolk." – Kirkus Reviews
Contact Links
Purchase Link