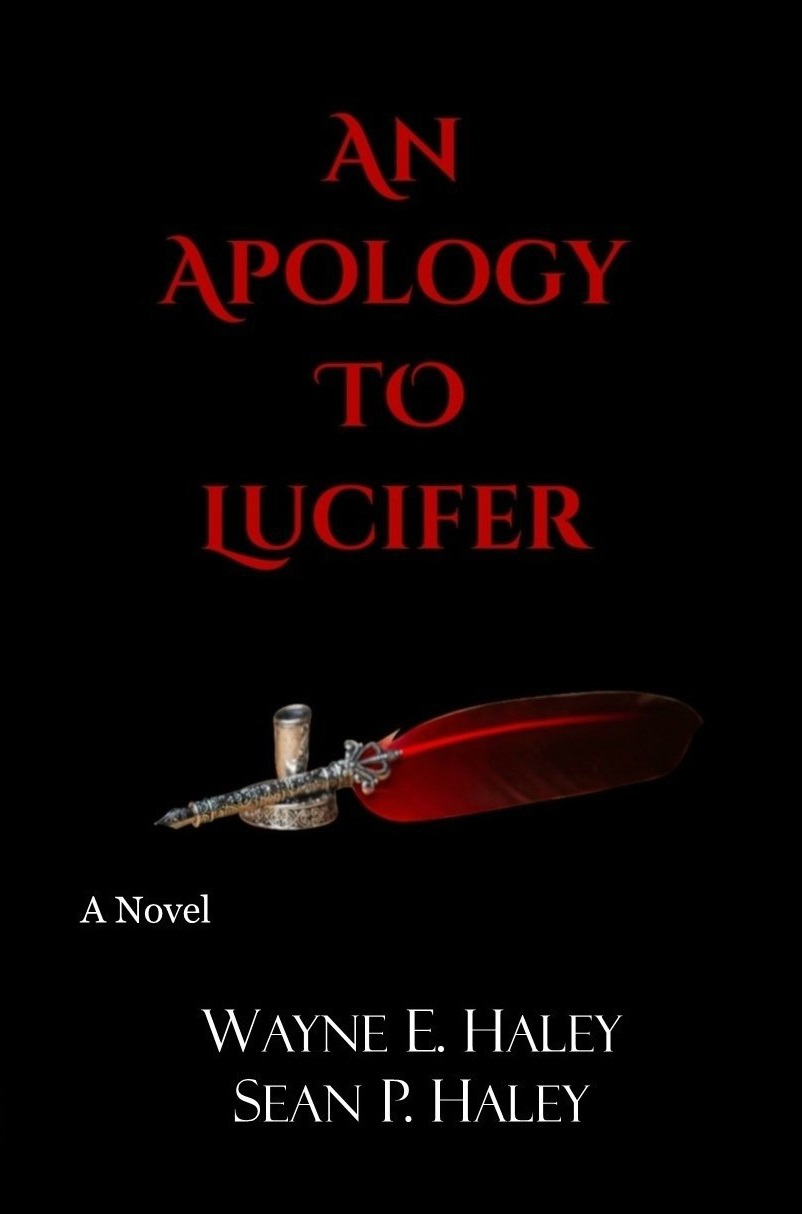 Supernatural Thriller
Published: February 1, 2022
Publisher: D.X. Varos
The search for the most dangerous book in the world begins!
Father Thomas Morelli thought he knew the story behind Lucifer's fall from Heaven. However, upon making the acquaintance of renowned book authenticator Lorenza Pellegrini and being invited to stay in the opulent Venice villa belonging to Pellegrini's "Master," Thomas discovers he has only heard part of the story.
In Boston, psychoanalyst, best-selling author, and outspoken atheist David Wright has been tasked to handle the funeral arrangements of his dear friend Albert Kennedy. What could have driven this controversial exorcist to take his own life? The answer, it seems, is contained in a tome that isn't supposed to exist.
Joining forces Lorenza, David, and Thomas must race against time to prevent an ancient battle from reigniting
"Those who enjoyed The DaVinci Code... will find the thriller component is strong, and ... replete in both nonstop action and solid ethical, spiritual, and moral examination." — D. Donovan, Midwest Book Review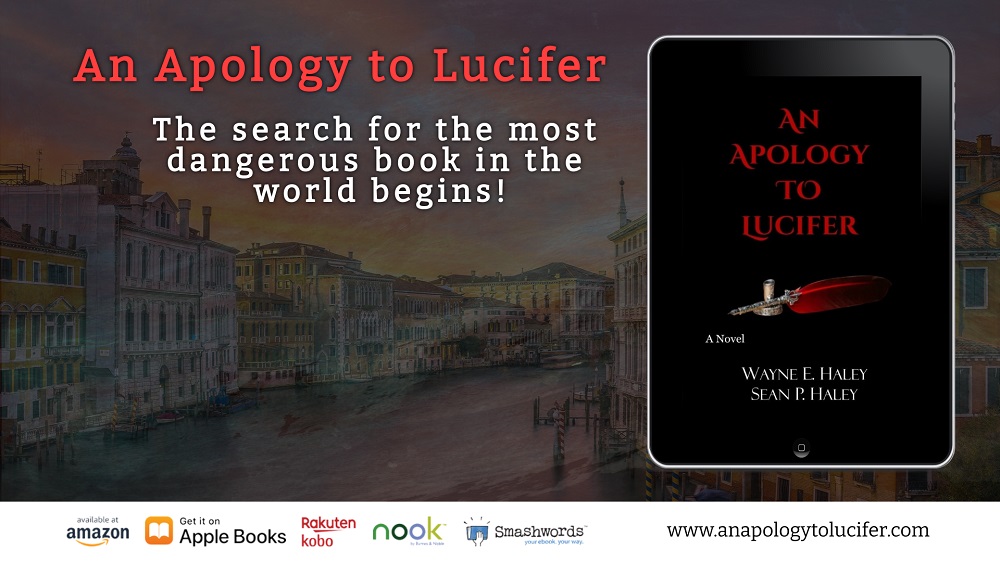 About the Authors. . .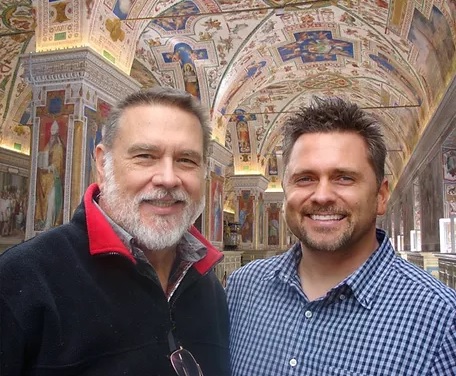 Wayne Haley is a retired University Administrator who has been writing for pleasure for thirty-five years. He spends most of his free time with his amazing wife, Kathleen, walking the beaches and writing near his home in Hawaii.
Sean Haley has spent the past twenty-five years working for two prominent Southern California investment firms. Now living outside of Los Angeles, Sean spends much of his free time with his wonderful wife, Kristy, and their blended family of five children - usually shuttling them to various activities and sporting events.
Wayne and Sean are currently working on their next collaborative work.
Contact Links
Purchase Links
Brought to You By: