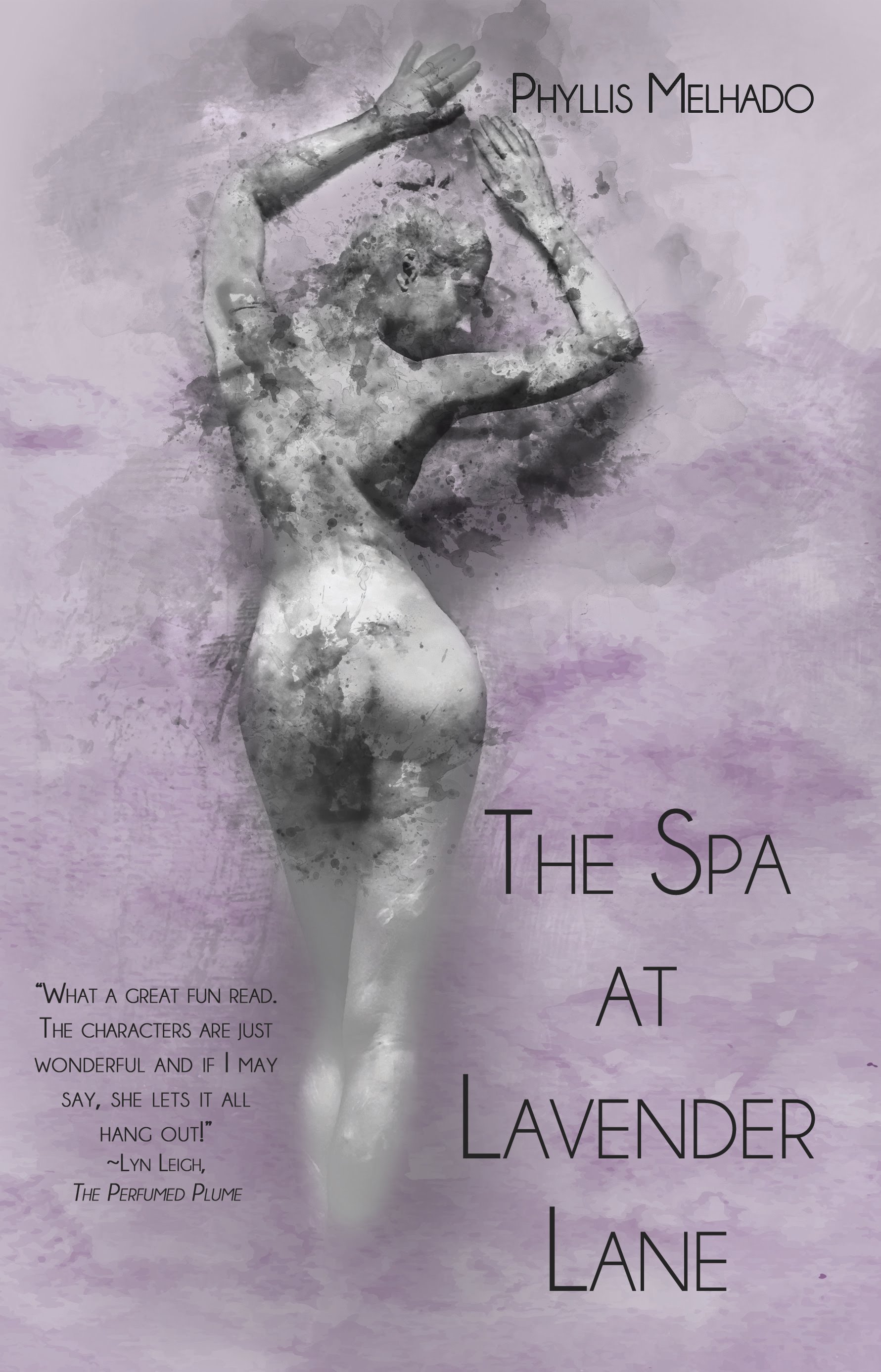 Date Published: May 7, 2020
Publisher: Black Rose Writing
Take a peek behind the curtain of wealth and glamour in Phyllis Melhado's sassy and sultry beach read. The guests who arrive for a 10-day stay at the nation's premier spa at Lavender Lane seem to have everything a girl could want: high-flying careers, social and financial prowess, access to the top fashions and beauty products, and even a dash of fame. Yet each woman is in need of rejuvenation from insecurities, flatlined business motivation, or failed relationships – problems that will require more than the spa's renowned anti-aging quince cream to fix. As the women learn to trust one another, they each figure out how to take a second chance at life, and reclaim what's most important.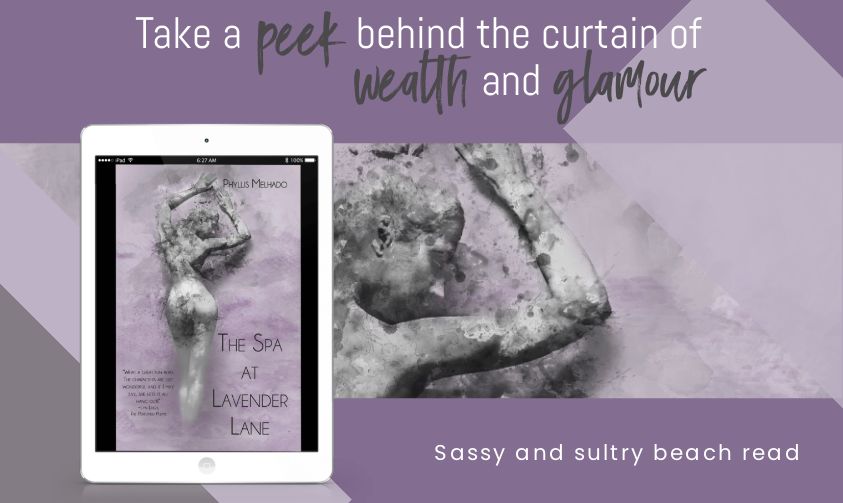 About the Author
The former Vice President of Public Relations for Estee Lauder, Phyllis Melhado has had her work published in Town & Country, Cosmopolitan, and The Scarlet Leaf Review. She has also ghosted a best-selling beauty book as well as a nationally syndicated beauty column. She earned her Master's degree in Communications from NYU and lives in New York City. The Spa at Lavender Lane is her first novel. To learn more about Phyllis and her work, visit
https://www.phyllismelhado.com
.
Brought to You By: